Welcome to Pugstorm
We are a Swedish game studio working on retro oozing adventure games with strong esthetics and amazing gameplay.
An awarded studio from Sweden
In 2016, we won a prize for the concept behind Radical Rabbit Stew. The game studio Pugstorm was formed. We signed a deal with the British publisher Fireshine Games to finalize and release the game. It was a success! Now we are working on our second game Core Keeper with a great team and a clear vision.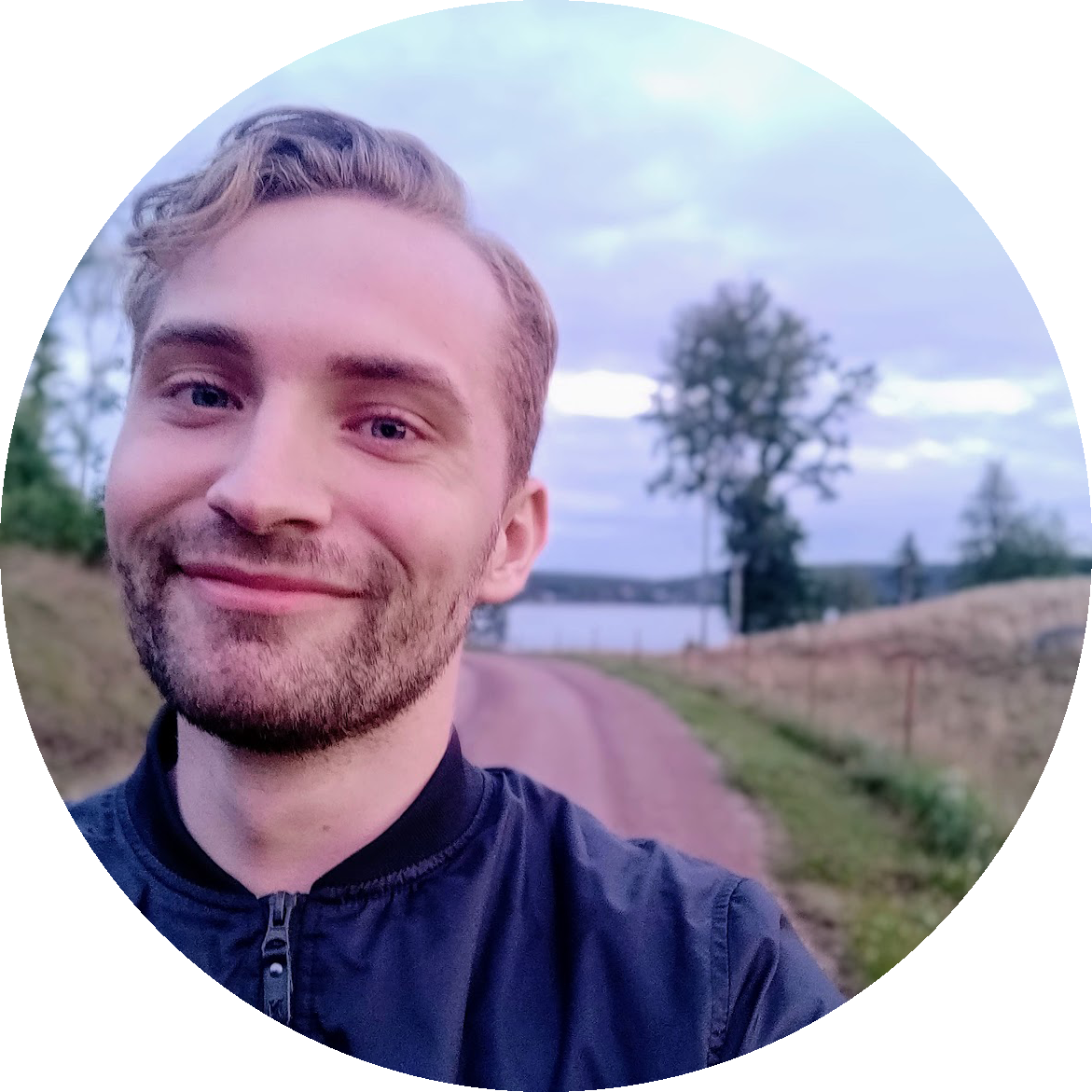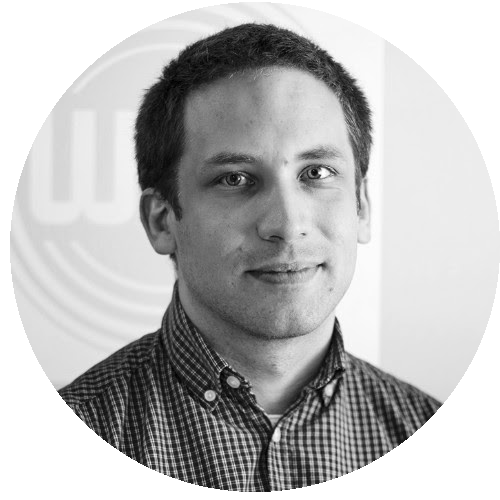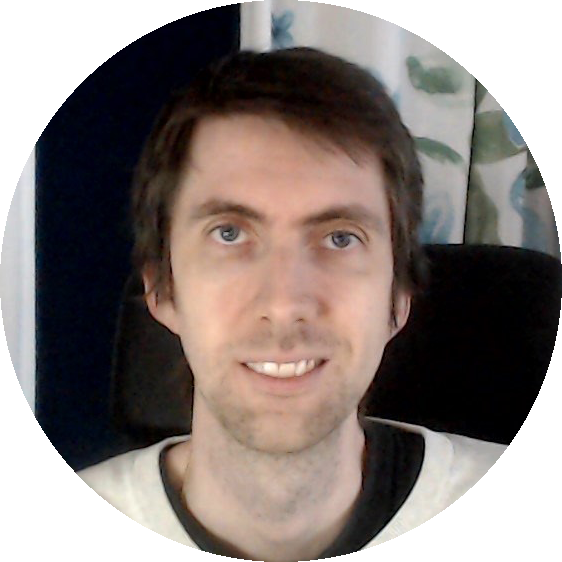 David Lindqvist
Game designer & Programmer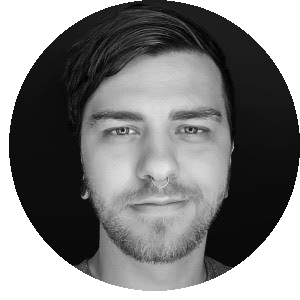 Julian Seifert-Olszewski
Lead artist & Art director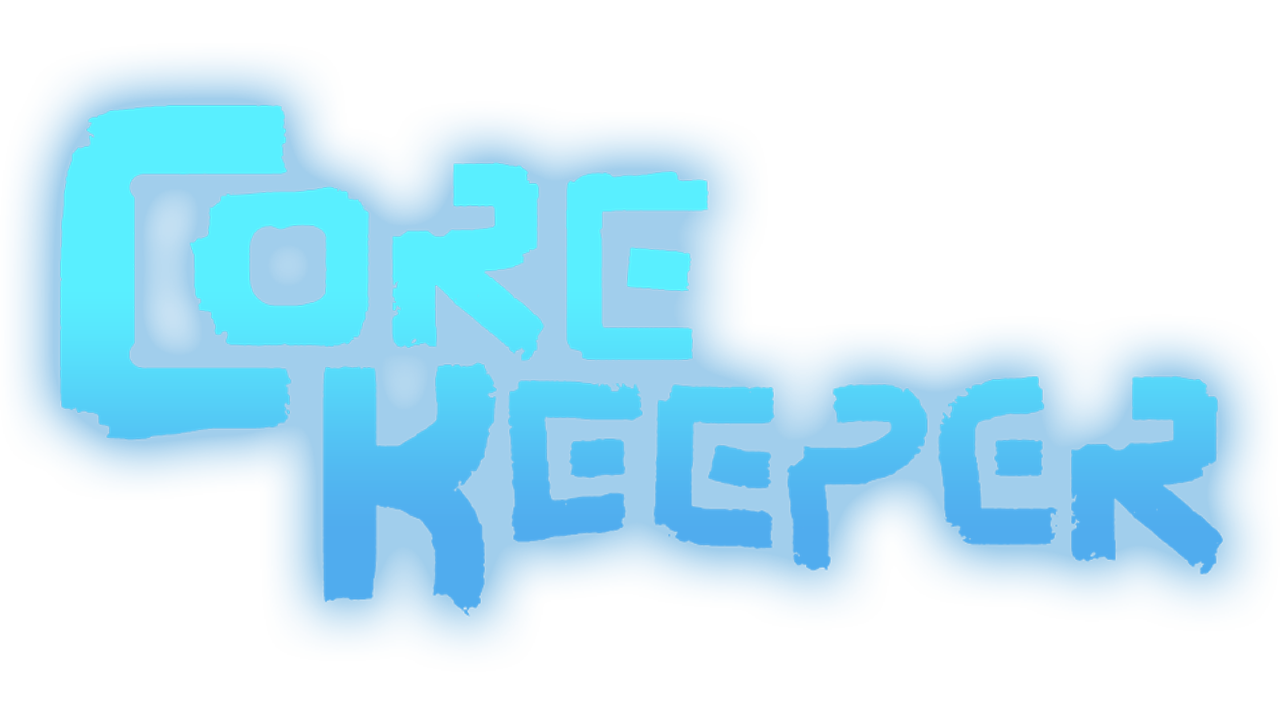 Drawn towards a mysterious relic, you are an explorer who awakens in an ancient cavern of creatures, resources and trinkets. Trapped deep underground will your survival skills be up to the task?
Mine relics and resources to build your base, craft new equipment, survive, and power up the Core. Defeat giant monsters, discover hidden secrets, farm crops, cook new recipes and explore a procedurally generated underground world in a mining sandbox adventure for 1-8 players.
GENRE: Adventure, Sandbox, Indie, RPG, Early Access
PUBLISHER: Fireshine Games
EARLY ACCESS AVAILABLE NOW!

Get your super spoons ready and whack those crazy rabbits into saucepans to free the space chefs – but think fast or the bunnies will attack! Featuring bite-sized pick-up-and-play action, fast-paced whack-a-rabbit gameplay, scintillating puzzles, super-sized boss fights, juicy pixel graphics and a sizzling soundtrack, RADICAL RABBIT STEW is a hare-raising action-arcade game perfect for new players and 16-bit retro fans.
Scintillating Puzzles – Sink your teeth into puzzles and challenges with a range of rabbit foes, and acquire gameplay-altering spoons that keep puzzles fresh and fun.
GENRE: Action, Adventure, Indie, Puzzle
PUBLISHER: Fireshine Games
AVAILABLE NOW!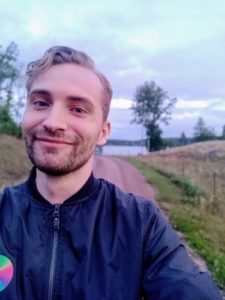 Hello there!
I am Sven, the CEO of Pugstorm. You know, the boss. The team said they needed a leader. But I think then just needed someone to take care of the administration.
Please let me know if you have questions regarding the company, financing, media and so on. Or just say hello.  🙂